UpShift specializes in the development of effective digital strategies for forward-thinking companies.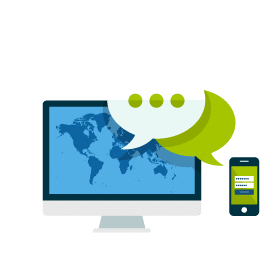 We believe in transparency, persistence, mutual trust and integrity as fundamental aspects of our relationships with our employees, customers and business partners.
By combining creativity, passion for excellence and our vast experience, we are able to deliver outstanding results, when it comes to any form of digital marketing. We can help your business build a sustainable and meaningful relationship with its clients and engage your potential leads with your brand by utilizing social media.
We offer a wide array of digital marketing services, including search engine optimization, social media marketing, email marketing and others, to help your brand grow and your business – get noticed.
O U R    V I S I O N
We strive to become leaders in our field and change the way businesses communicate and share information online.
Passionate About Our Partners
We believe in working with, as well as for our Partners. Apart from delivering аn outstanding level of services, we also pride ourselves in our custom-tailored approach to each and every one.