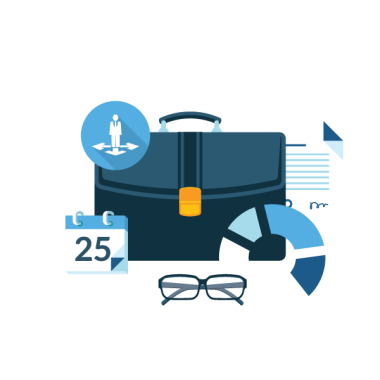 Digital Automotive Advertising & Marketing Consultation
UpShift Digital is as experienced team of Automotive Digital Marketers ready to help grow your dealership's efficiencies, your media companies product sales success and your technology companies market penetration.
Staying in front of the latest trends in digital advertising is key, but utilizing those products and services to their best capacity is even more important. The UpShift Digital team works with core advertising techniques, like content management, core inventory advertising traffic and lead generation. UpShift also prides themselves as being leaders in Social Media Marketing, Reputation Management and Digital Video strategy.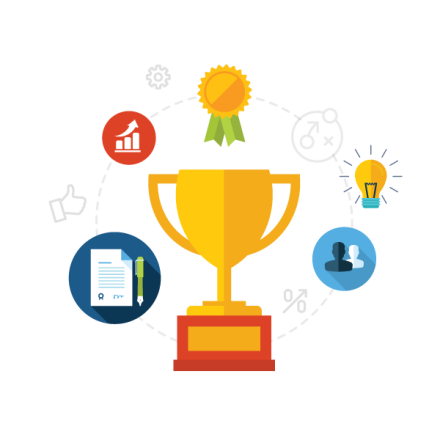 If you are a dealership, spending money or thinking about spending money with new online marketing tools, UpShift Digital will help you create strategies to maximize your ROI AND ROE.
If you are a local newspaper, television or radio station, or any other local media company, UpShift Digital will help you make your company and your dealerships more successful. From auditing local dealers' digital footprint to creating sales products and execution strategies, UpShift has over 30 years in the business. UpShift Digital will do trainings for both your sales teams, and your local dealers.
If you are a technology company with a great online marketing concept, and want to get into the automotive space, UpShift Digital is your team. We've taken multiple products to market from cars.com, to ResponseLogix, to online auto auctions and more. Not only do we have a unique understanding of how the auto dealers and their customers will react to products, we know how to create sales and service strategies for successful market penetration and retention.
UpShift Digital focuses on three key business segments involved with interactive automotive advertising; small to medium sized, locally owned automotive dealerships, media companies launching or re-energizing their automotive product suite and product development companies looking to introduce cutting edge opportunities into the dealer universe.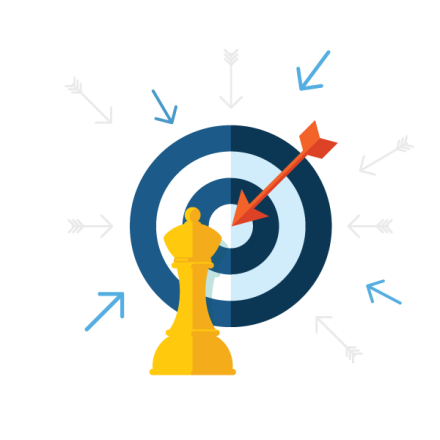 Tell us about your project
Let us help you get your business online and grow it with passion
Contact us and we will create and deliver bespoke digital strategies. Get solutions with the biggest impact for your business.
"Justin was instrumental in the early success and continued growth of SaveOnTheLot. The skills and automotive industry knowledge Justin brought to the table consistently helped keep me on the cutting-edge of a fast-paced industry with no shortage of competition. Without hesitation I would recommend Justin and Upshift Digital to anyone seeking the best minds available in the online automotive space. Justin is a tireless champion of excellence - his motivation and dedication helps everyone around him step-up their efforts and yields measurable results"
Nate Riddle
Manager Online Conversion & Strategy at TXU Energy
"In the history of building Cars.com and its local dealer business, John stands out as an individual who has has been a valued, strong contributor to the success of the company. His combination of strategic thinking about many situations, backed by his credibility (because he himself has many times done the things he recommends) and his ability to execute on his ideas makes him a top-notch addition to any organization."
Michael Page
Vice President, Local Digital Sales at Tribune Media
"I had the pleasure of working with John on several projects. He brings a deep knowledge of the online marketing space, particularly in the automotive category, and is an innovator. He is results-driven and has the innate ability to balance strategic objectives with operational execution."
Shannon Kinney
Founder & Client Success Officer - Dream Local Digital
"John is a true professional who produces results. I have worked along side John only for a week and he was very organized, and I was impressed with his expertise in media sales."
Joe Ubriaco
Media Trainee - ZenithOptima Group
"UpShift Digital's team has it all. Charisma, character, and a sense of direction. They're cool, calm, and collected. From professionalism to personable and then back again, their dedication to their clients, colleagues, and friends is nothing short of amazing. I highly, highly recommend working with UpShift Digital in any kind of capacity. They are a reliable and trustworthy team player that not only gives you confidence on the current project, but produces great results!"
Andrew David Baron
Social Media Strategist at 1-800 Car Cash