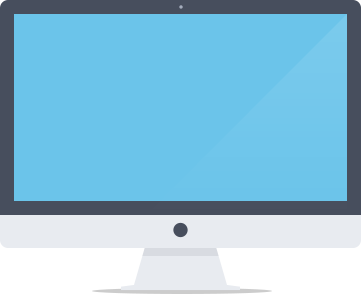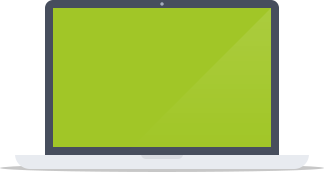 Let us create a custom website conversion strategy for you today!
Increase Your Website Conversion Rate


SEO
SMM
CRO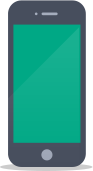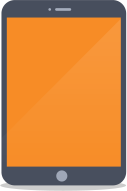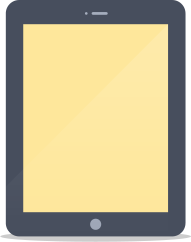 We'll reach your target audience in the most cost efficient fashion.  No matter where they are.
Mobile-Oriented  PPC Campaigns
PPC
Responsive Ads
SMM Quickly increase brand awareness with best of class techniques
Social Media Optimization
SEO
SMM
CRO












Online Reputation Management
Reputation is everything. UpShift online reputation management services are designed specifically to analyze any content about your brand and protect you against any negative associations.
Conversion Rate Optimization
Let us turn your visitors into satisfied customers. Our expert team will analyze your website content and develop a comprehensive conversion strategy.
Real-Time Social Media Analytics
Social media can be a powerful tool, but only if utilized correctly. Our Social Media Marketing professionals will produce comprehensive reports and technical audits to assist your business in a wide range of digital marketing areas.
Increase Your Search Engine Visibility!
Get your brand noticed with our professional SEO services! We will help your website increase its organic search score drastically and help you reach the highest ranking, even when it comes to competitive keywords.
Connect with valuable leads
Rely on an experienced and knowledgeable team
Full Service Digital Marketing
UpShift Digital: Your leading search engine and social media optimization experts!
Get your business noticed in your local area and maximize your presence on search engine results on a local scale.
Google Maps Optimization is one of the best ways to get your brand noticed and is a crucial aspect of every successful local marketing strategy – let the professionals from UpShift Digital help you master it!
Reach the highest ranking on any search engine by delivering quality content and relying on powerful link building.
Expand your reach significantly by taking advantage of the paid listings Google AdWords and Microsoft AdCenter have to offer.
A strong online presence starts with a well designed website. Take advantage of our affordable, yet effective web design and e-commerce services!
Excite your audience and turn your leads into loyal clients with custom email templates that resonate with your brand!
Nate Riddle
Manager Online Conversion & Strategy at TXU Energy
"Justin was instrumental in the early success and continued growth of SaveOnTheLot. The skills and automotive industry knowledge Justin brought to the table consistently helped keep me on the cutting-edge of a fast-paced industry with no shortage of competition. Without hesitation I would recommend Justin and Upshift Digital to anyone seeking the best minds available in the online automotive space. Justin is a tireless champion of excellence - his motivation and dedication helps everyone around him step-up their efforts and yields measurable results"
Michael Page
Vice President, Local Digital Sales at Tribune Media
"In the history of building Cars.com and its local dealer business, John stands out as an individual who has has been a valued, strong contributor to the success of the company. His combination of strategic thinking about many situations, backed by his credibility (because he himself has many times done the things he recommends) and his ability to execute on his ideas makes him a top-notch addition to any organization."
Shannon Kinney
Founder & Client Success Officer - Dream Local Digital
"I had the pleasure of working with John on several projects. He brings a deep knowledge of the online marketing space, particularly in the automotive category, and is an innovator. He is results-driven and has the innate ability to balance strategic objectives with operational execution."
Joe Ubriaco
Media Trainee - ZenithOptima Group
"John is a true professional who produces results. I have worked along side John only for a week and he was very organized, and I was impressed with his expertise in media sales."